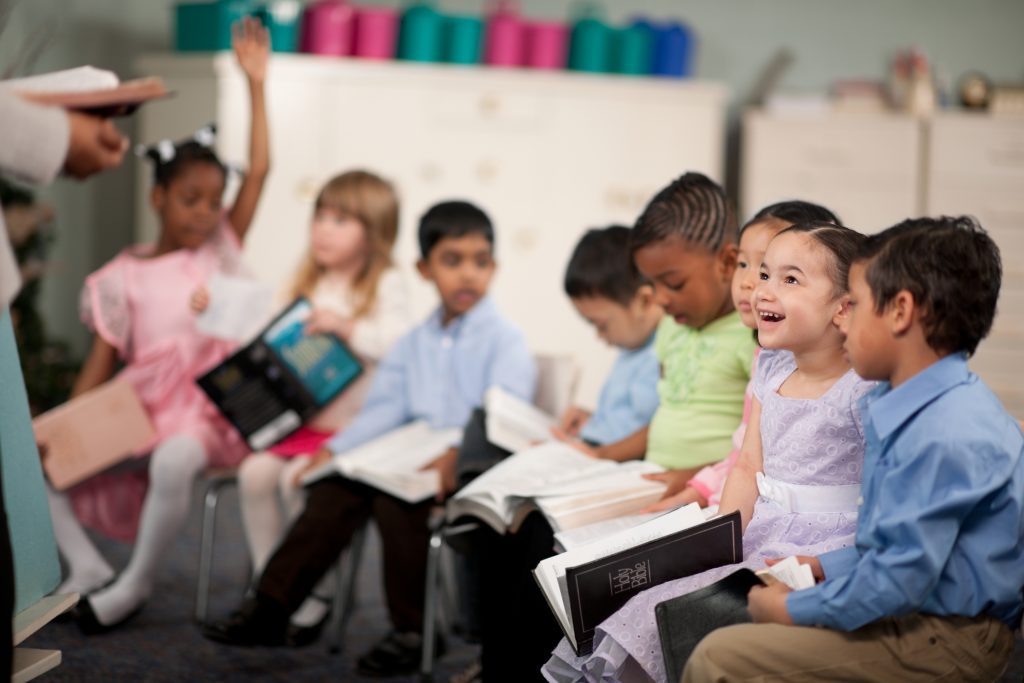 Open Enrollment will be held Sunday, 8/29/2021 from 10 A.M. – 4 P.M.
If you are unable to join us on 8/29/2021, please arrive no later than 9:15 A.M. on September 12th, 2021 to enroll.
Please be prepared to bring either exact change or a check for the enrollment fee:

1st Child: $35.00
2nd Child: $15
3rd+ Child: $10
Enrollment ends on Sunday, October 3rd, 2021. We will not accept students after this date in order to be in compliance with our program of
Faith Formation.
Classes start on Sunday, September 12th at 9:30 A.M.