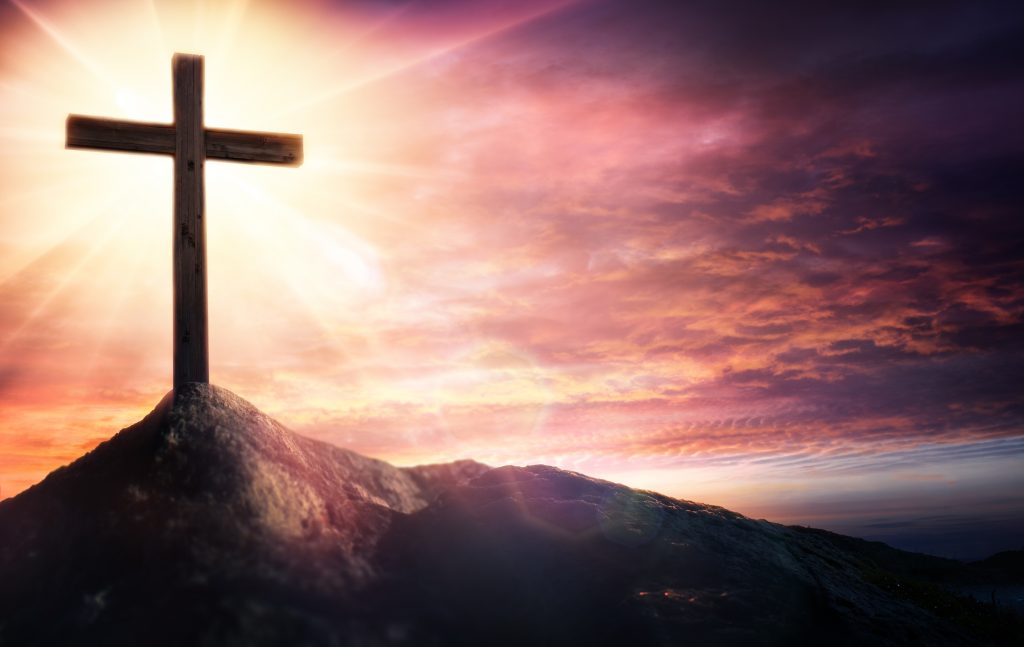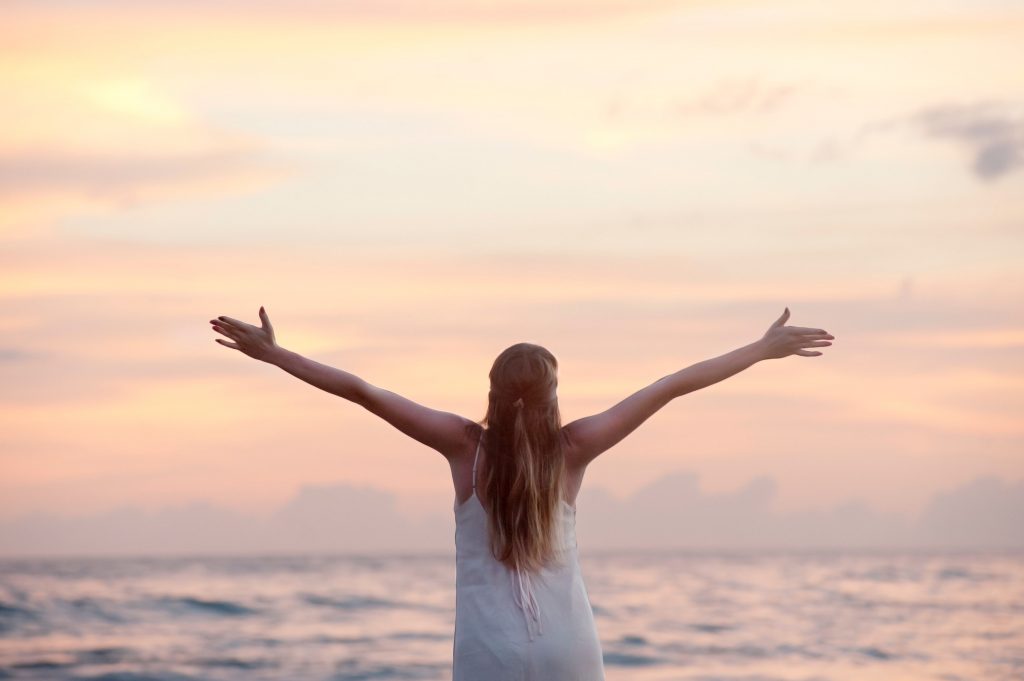 Organized and Taught by: Mr. Greg Sete & Mrs. Barb Sete
FAQ
What is OCIA? Order of Christian Initiation of Adults.
OCIA is what the Catholic Church calls the process for those who are entering the Catholic Church. Every parish does some form of OCIA, though they may not call it OCIA as most people desiring to learn more about the Church does not understand the initials. The Church has placed guidelines for the process that those who are entering the Church. These guidelines assist with the education of those entering, but primarily focus on journey milestones and the liturgical (the prayer experiences of the Church) aspects of the process.
What are the Stages of OCIA?
There are stages to the OCIA process. The information below will discuss these stages and give assistance to those participating in, and those leading OCIA in parishes.

Pre-Catechumenate (Inquiry and Evangelization) – This stage of the process is for those who are at the beginning stages of the stirring of faith within them.  This is the opportune time for individuals to discuss questions of the faith, to explore who God is, what a relationship with Jesus looks like, and why we have a Church.
 Catechumenate– This stage of the process for those who have accepted that they are willing to study and make steps toward reception into the Catholic Faith.  The beginning of this step is the liturgical Rite of Acceptance.  From this point an unbaptized person in the Catechumenate could receive a Catholic funeral if they were to pass during this time period.
Purification and Enlightenment– This period coincides with Lent, it is marked by the liturgical Rite of Election.  At this time the names of the catechumens are enrolled in a book for the diocese.  This time is a more intense time of prayer and immediate preparation for the Sacraments of Initiation.  During this period the Rites of the Scrutinies are participated in,  and the Creed and Lord's Prayer is given to the elect.
Mystagogia– Those who have just received the Sacraments of Initiation are called neophytes.  The neophytes take some time during the Easter season and explore the mysteries of the faith. At this time the neophytes are learning more about how to live the new found faith they have been baptized in.  An extended mystagogia has been asked for by the USCCB for a year after the neophytes have received the sacraments.
Breaking open the Word: Breaking open the Word should be done throughout the OCIA process.  Anyone who is not already fully initiated in the Church should be invited to attend the breaking open the Word.  This should be done after the Homily, with an invitation for those who are not fully initiated to be allowed to go and study the scriptures that had been proclaimed that day.  It could be beneficial to do a lectio divina or a scripture study during this time.
I'm Interested, Where can I go for more information?
Greg and Barb are always open to answering questions and discussing the program in more detail before or after Sunday Mass or reach out at:
(574)-210-4695 or gregs0211@yahoo.com